GRIPCORE DOORS
Discover a new dimension of looks & performance with GRiPCORE technology. This cutting-edge, hybrid door is a unique entry to the composite door market. The GRiPCORE door sets new standards for performance, security and durability.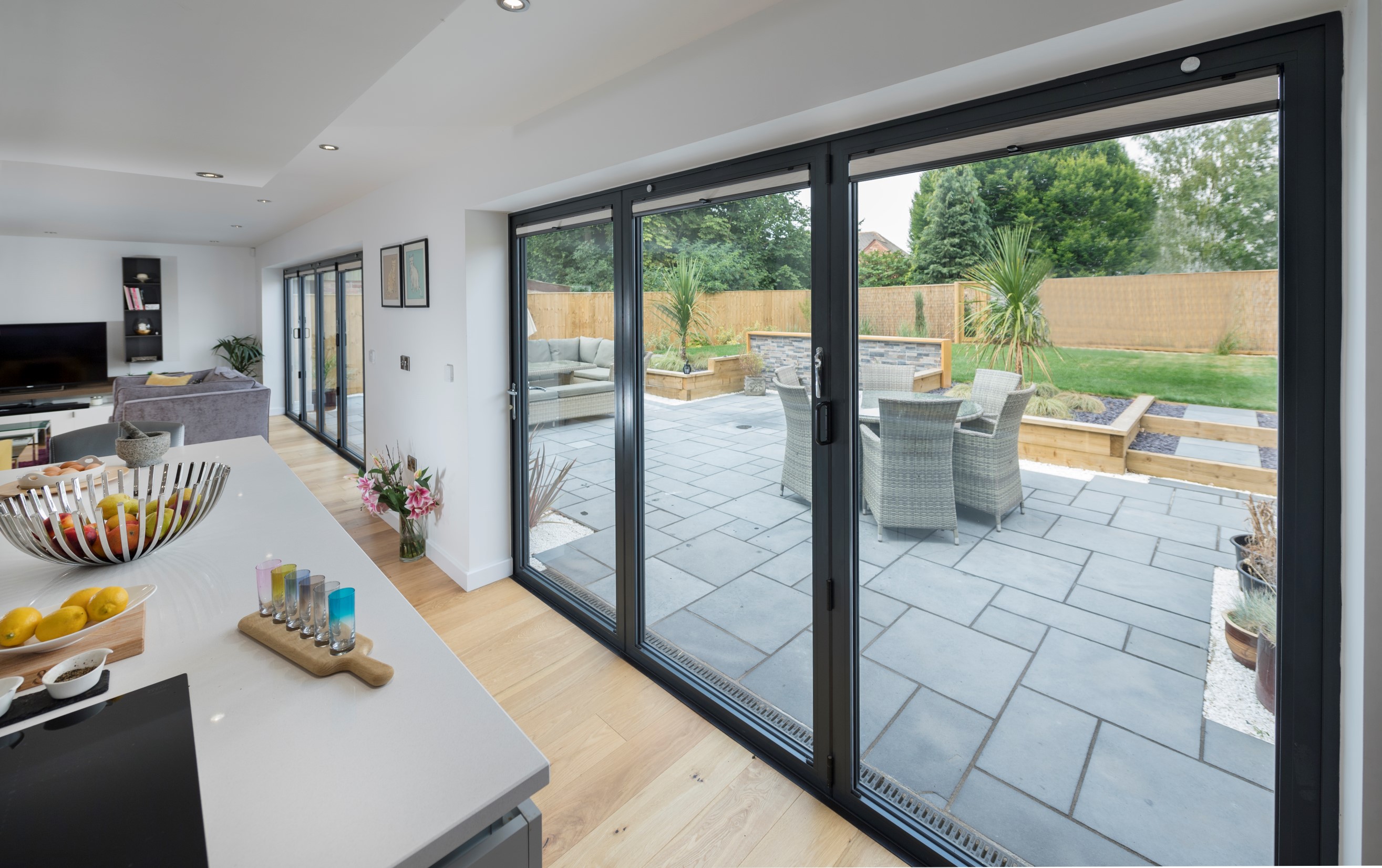 Ultimate Strength & Style
What makes GripCore so different?
GRiPCORE technology is created from the best of traditional & modern materials engineered to deliver a stronger, heavier and more robust door.
3mm maximum thermal movement
No cracking
No de-lamination
4mm GRP skins
Bespoke designs, glass, glazing cassettes and colours available.