Introducing The QuickGlaze System
The latest knock-in bead technology to make installation quick and easy. Available on all our energy efficient aluminium bi-fold, residential, patio and french doors.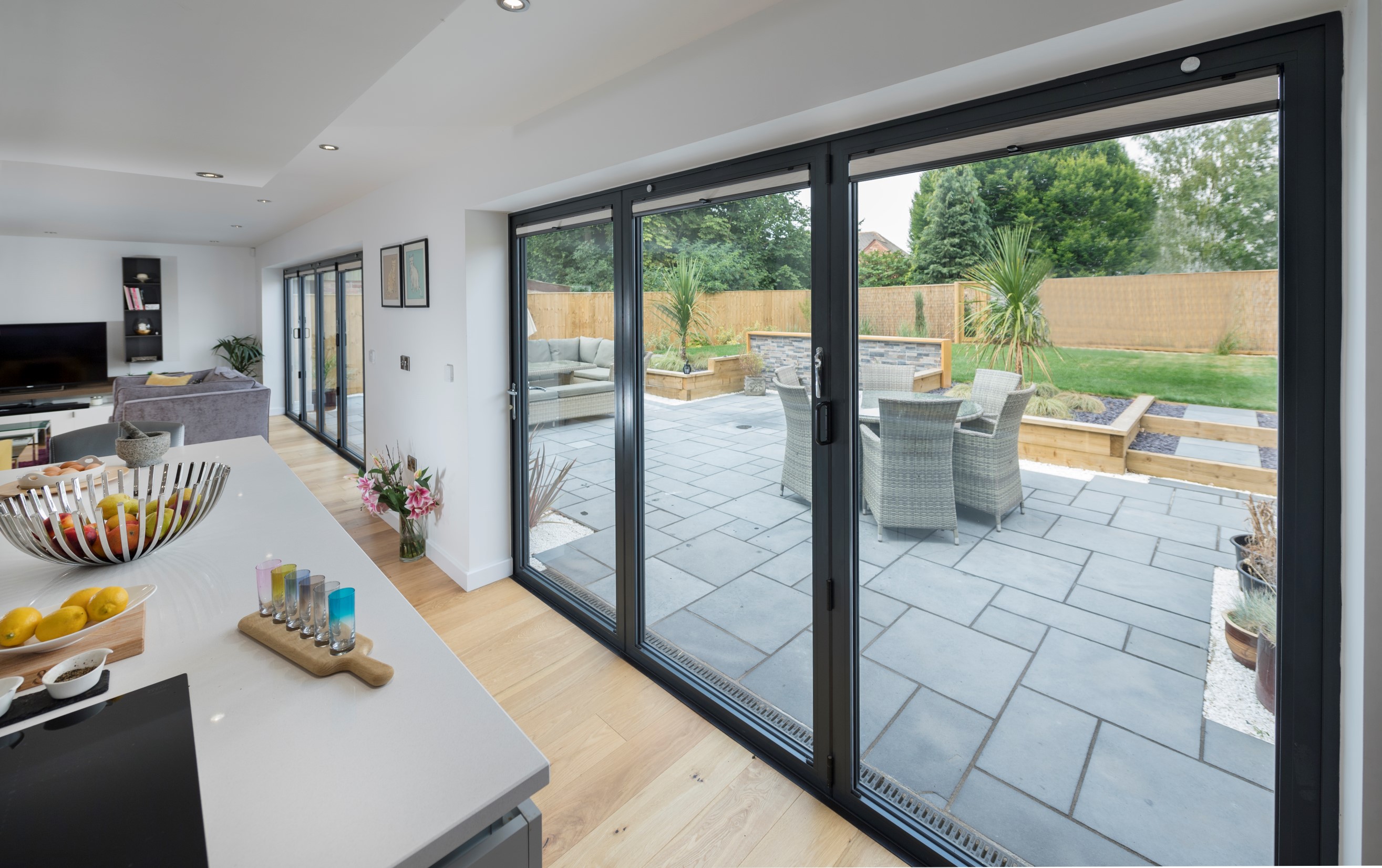 Advanced Knock-in Bead Technology
The Quickfit system that saves you time and money
What makes these knock-in beads elite?
We are proud to have produced an industry leading quick fit system with these features:
Quickglaze bead features integrated gasket.
Securely fit during installation.
No wedge gasket glazing seal required.
Quick, easy & cost effective installation & glazing process.